Guided Trips
Custom Trips
As well as the scheduled trips covered elsewhere on the website, I can create custom trips to meet your own requirements.  Custom trips are a big part of what I do, especially for individuals and small groups of friends.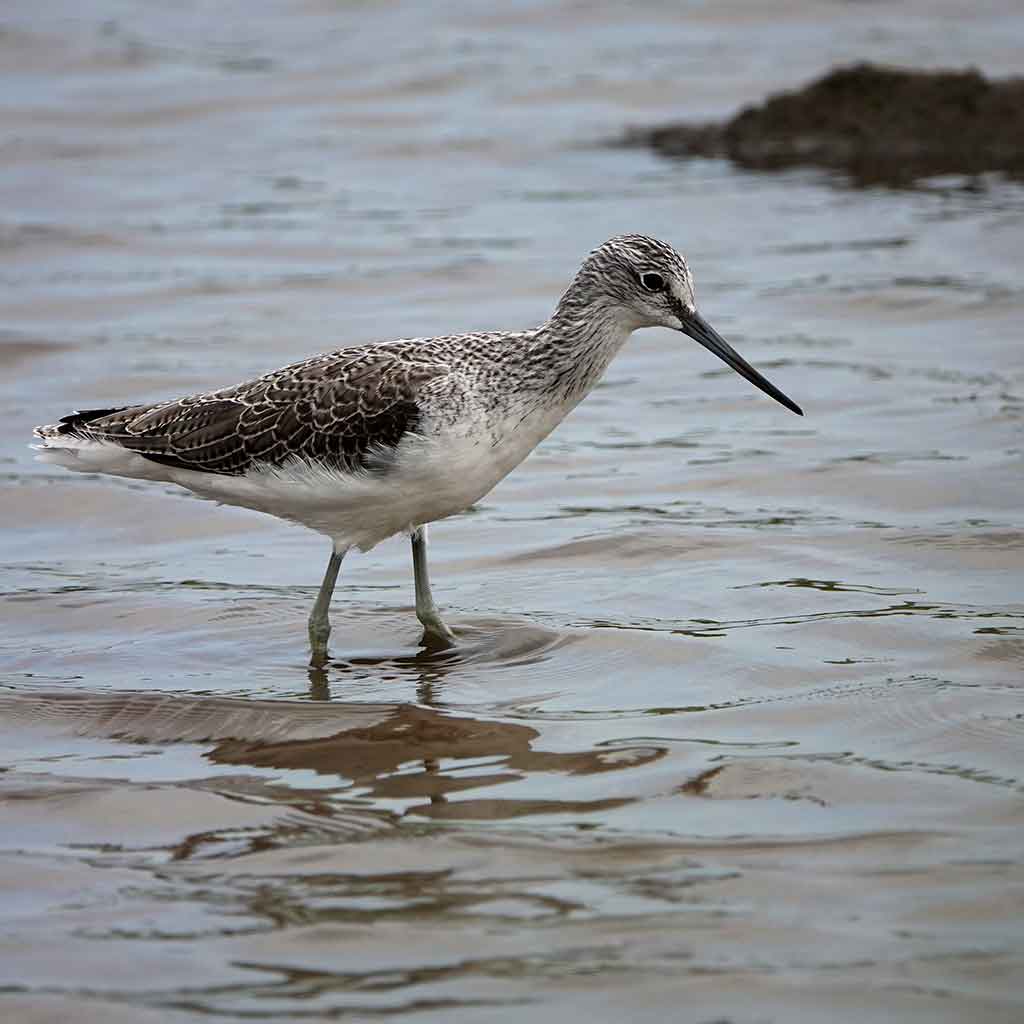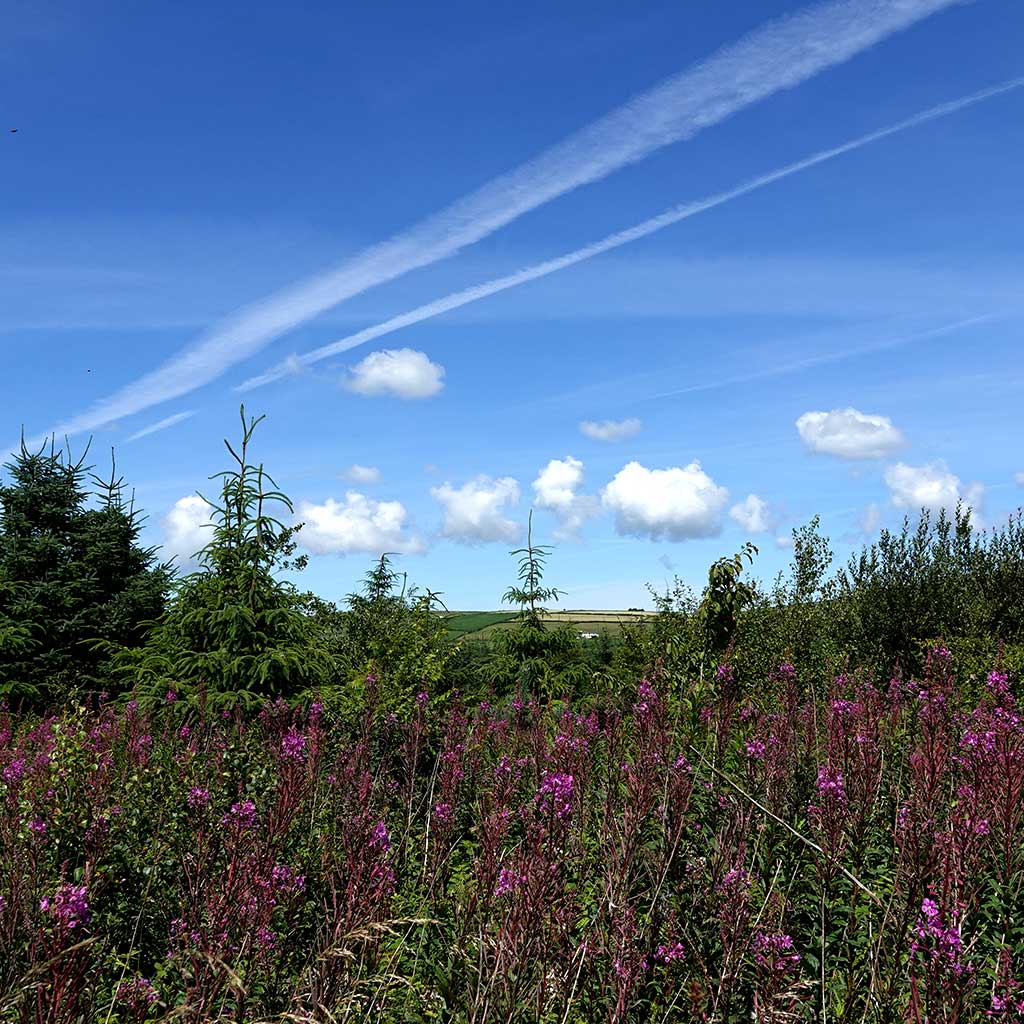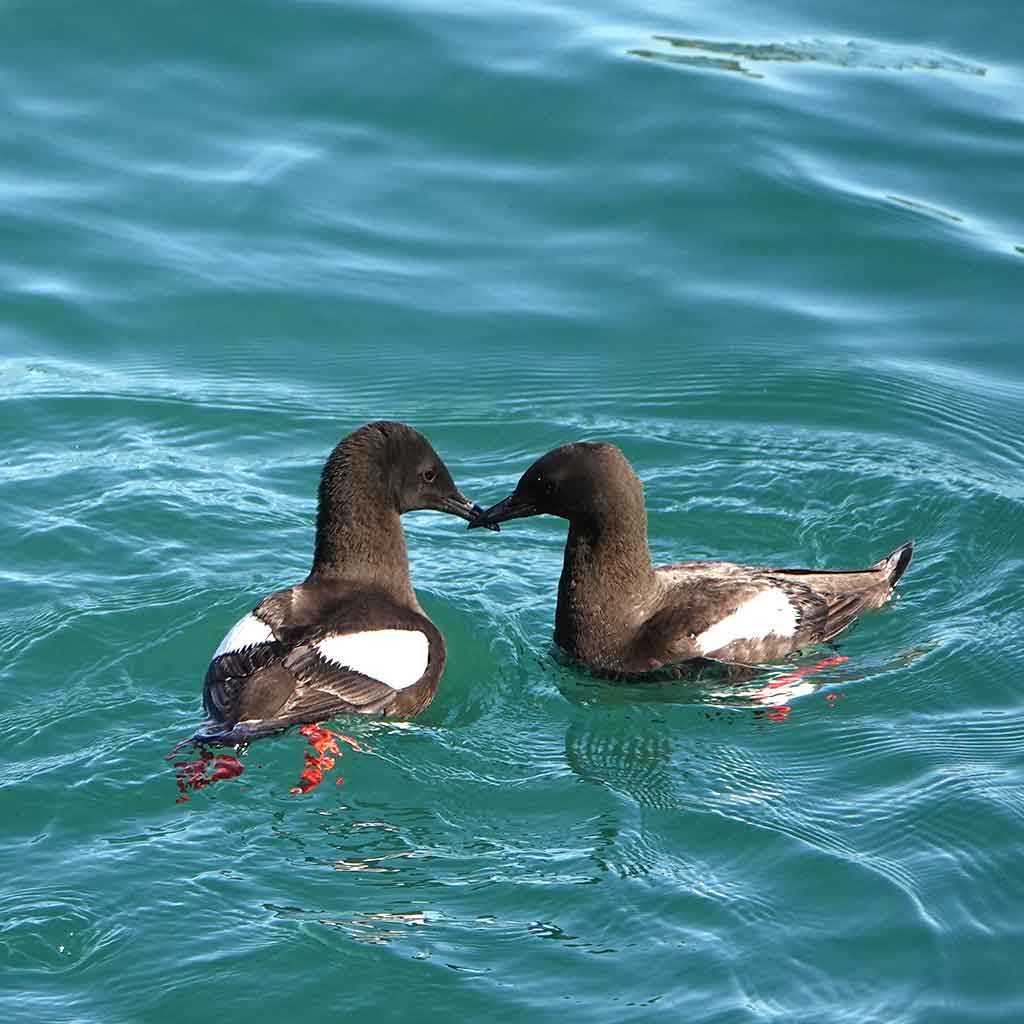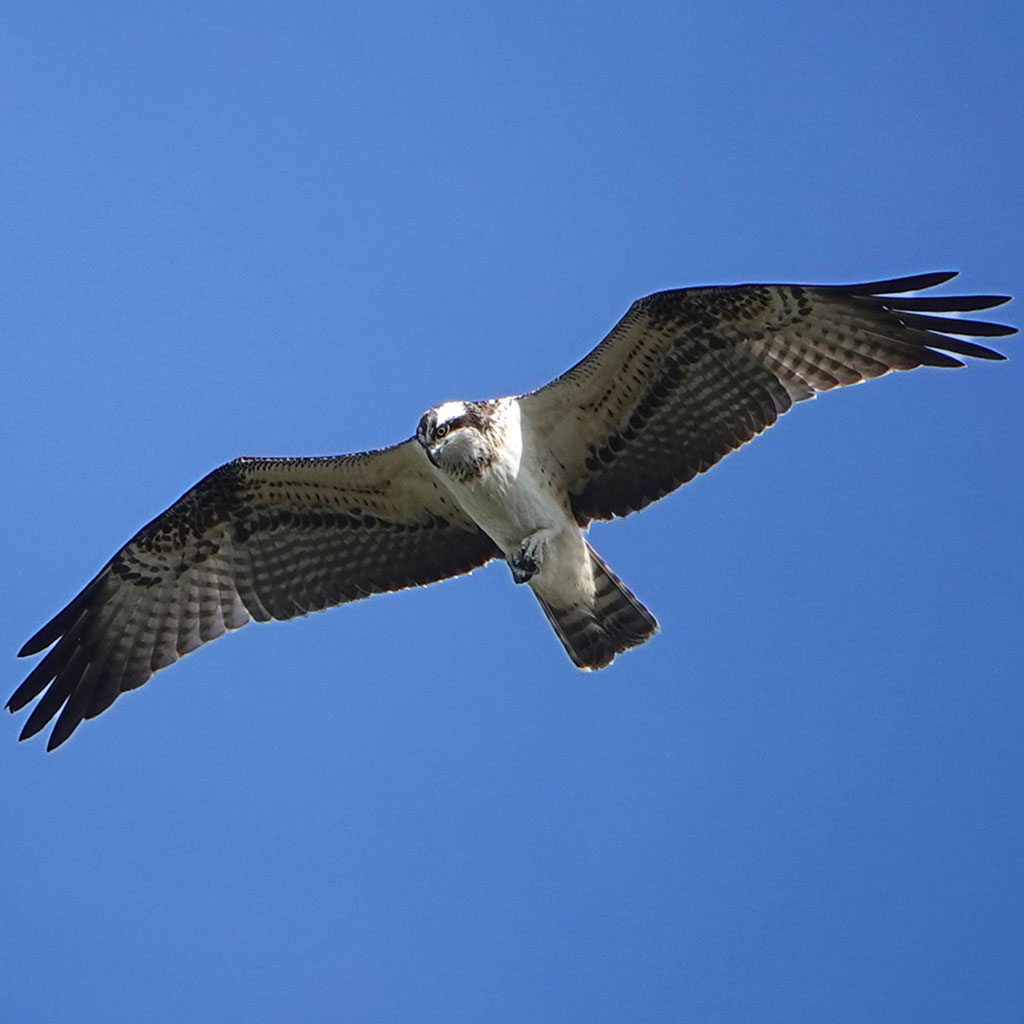 Some recent examples of custom trips include:
A 3-day trip in June including day trips to both Skomer and Ramsey Islands, and a day on the mainland.
A 2-day trip in May to celebrate a special birthday, including a trip to Skomer and a day on the mainland
Half days in spring and autumn focussing on specific groups and identification (e.g. waders or gulls)
Winter day trips seeking out wildfowl and waders around the many fantastic and hidden spots along the Cleddau Estuary complex
If you are interested in a custom trip, just get in touch (info@westcoastbirdwatching.co.uk).  There are no obligations, I am happy to just talk it through with you to see if I can create what you are after.  I'm happy to simply advise on timings and locations if I think you don't need me to guide you.