Guided Trips
Canary Islands
I have visited the Canary Islands many times, and have a particular soft-spot for the two main eastern islands, Lanzarote and Fuerteventura.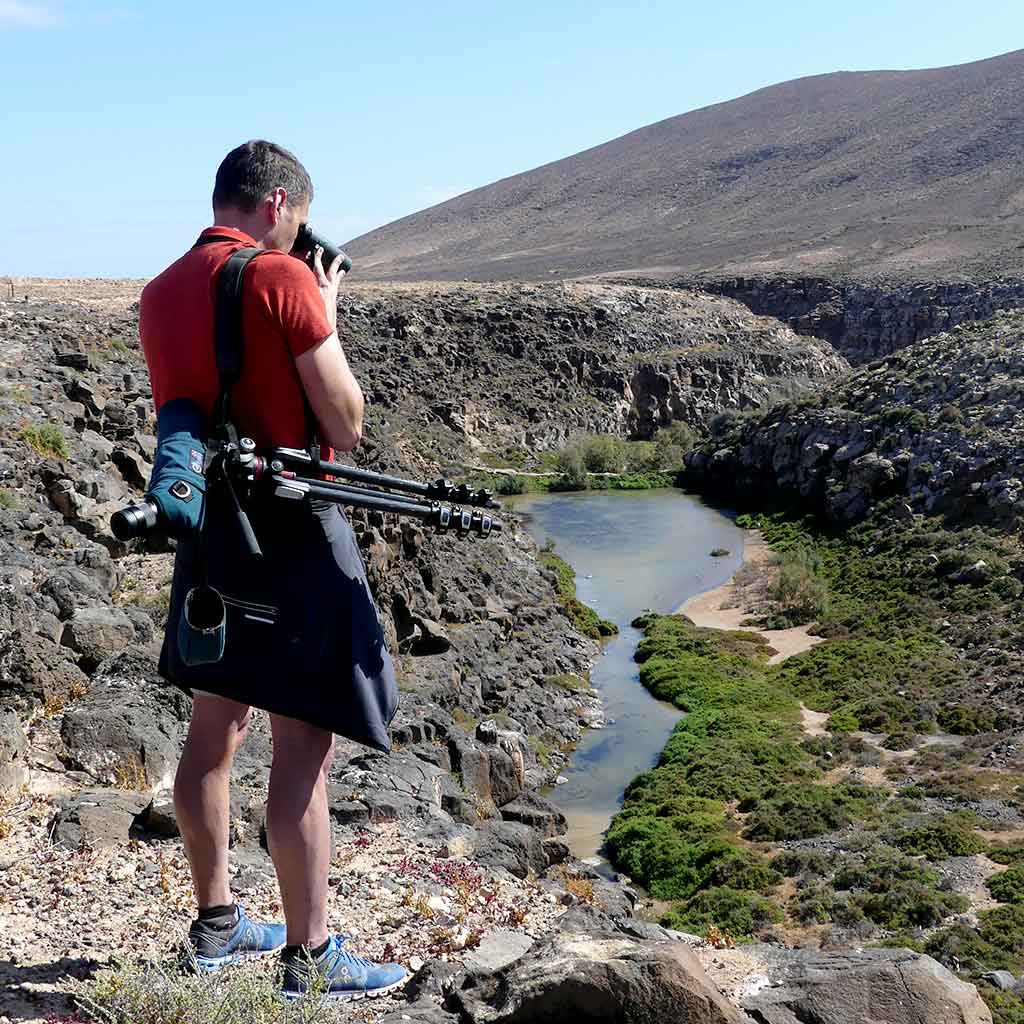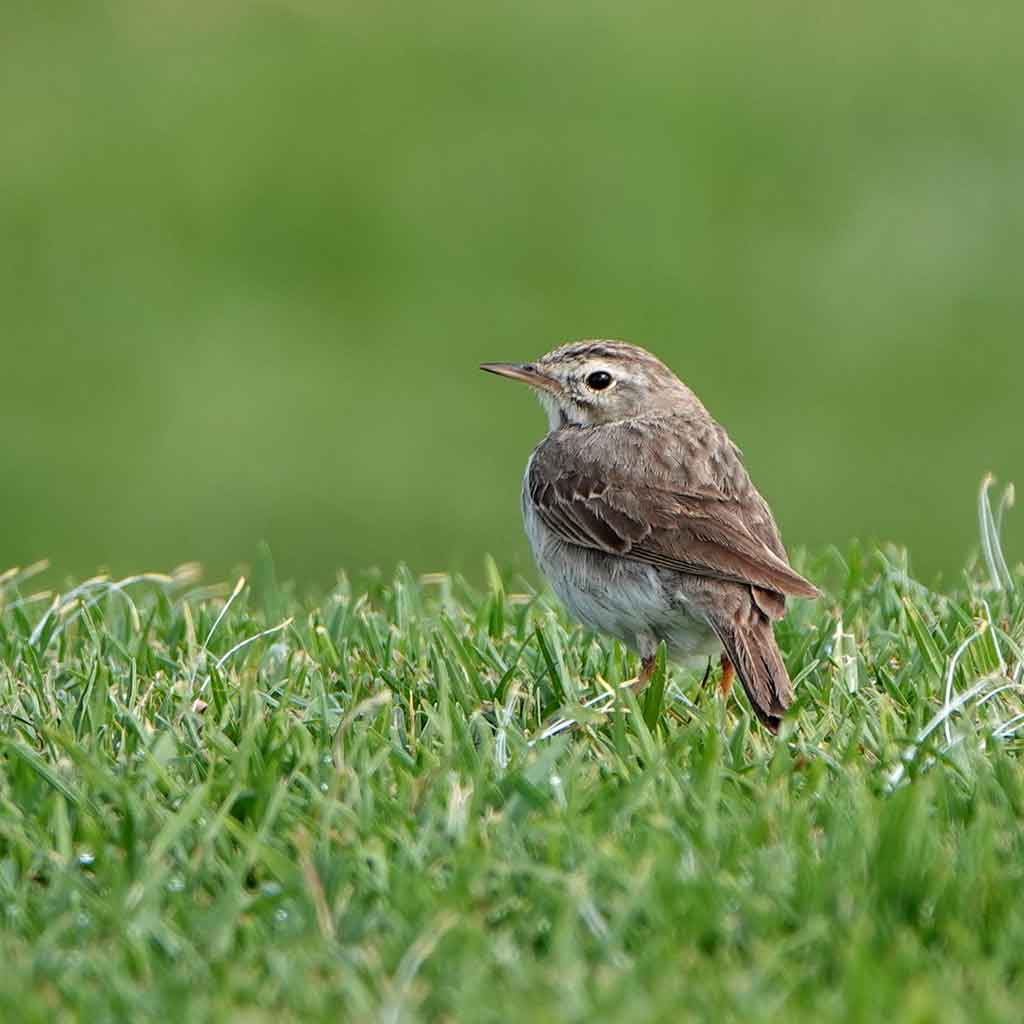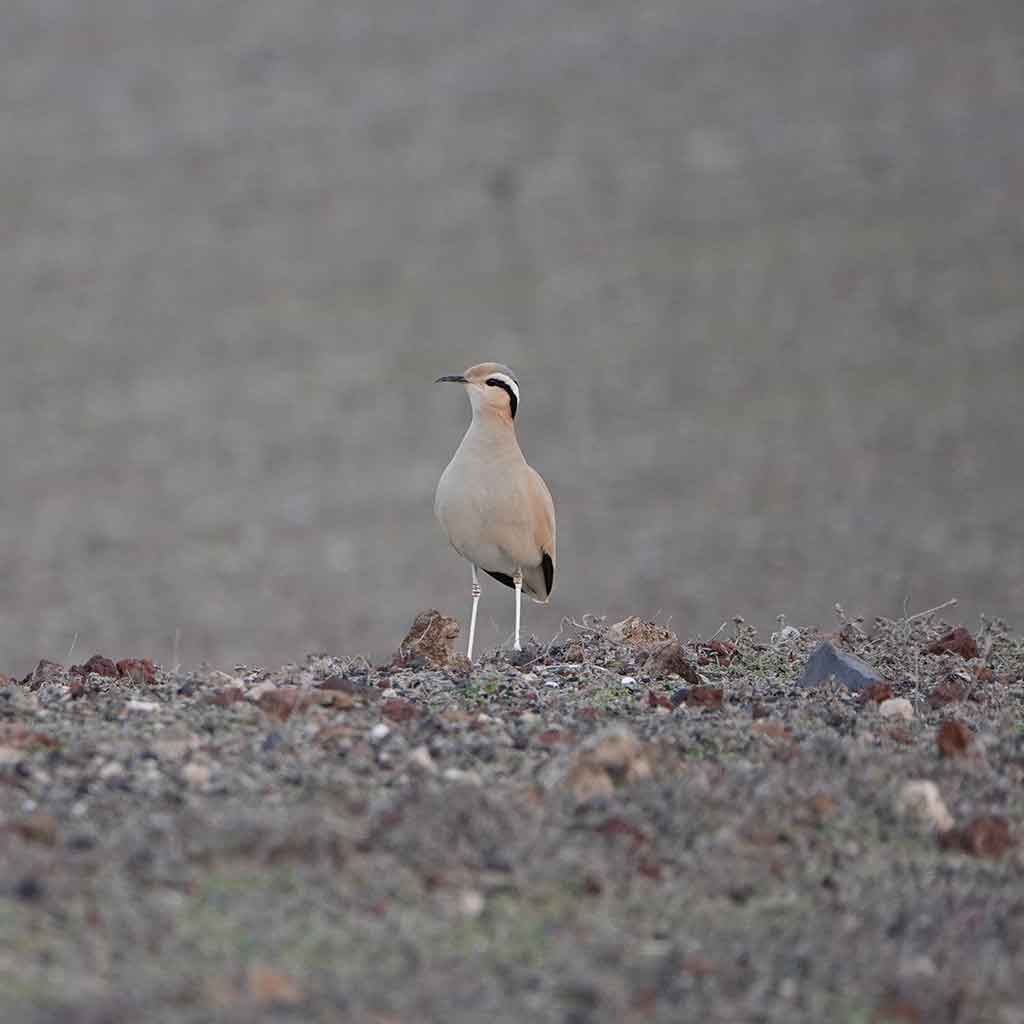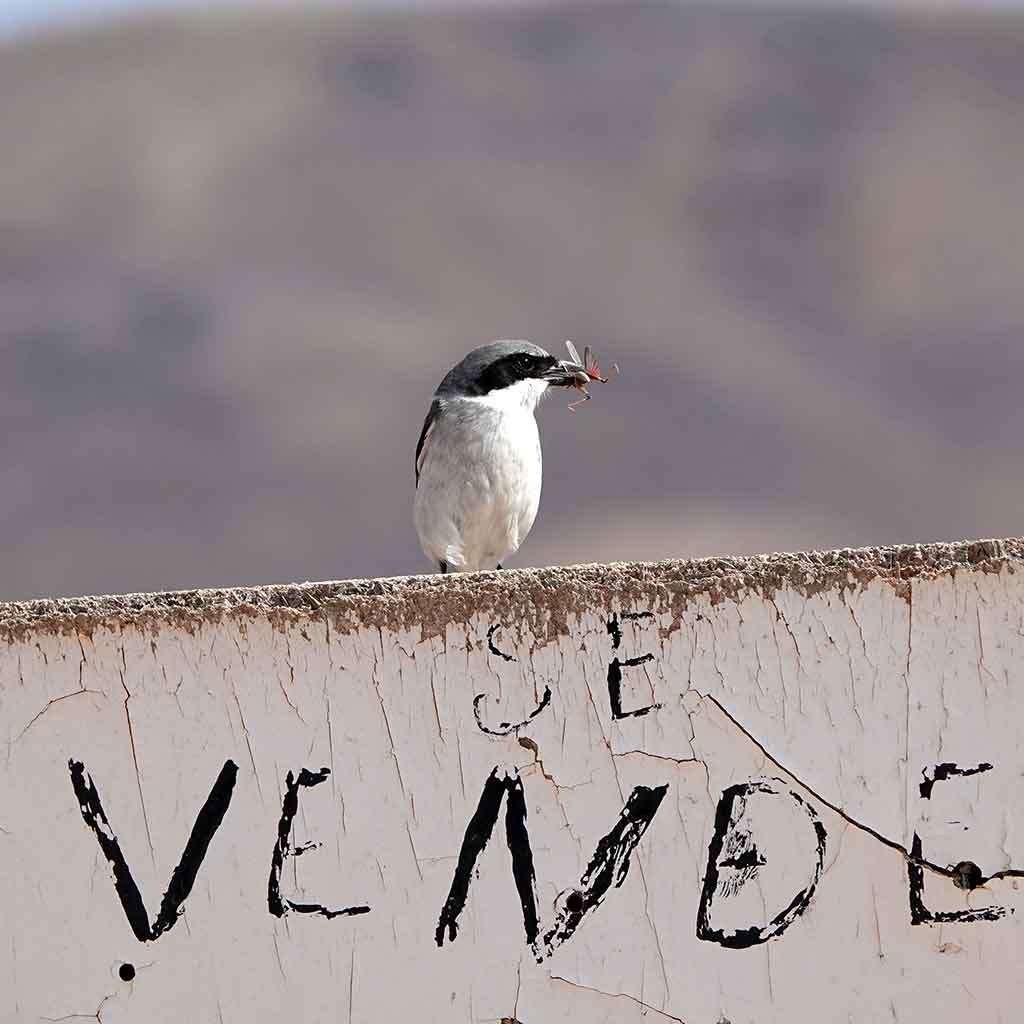 Most years, usually in January or February, I lead a 6-7 day trip based on Lanzarote with a day trip to Fuerteventura.  The nature and location of these islands means the species list isn't huge, around 60-70, so it is perfect for a first overseas trip and there are some endemic species, and interesting subspecies, that make a trip here very enjoyable.  If we are lucky enough to experience easterly winds, things can get exciting with vagrants arriving from the near continent pushing up the bird list and the adrenaline levels.
Lanzarote has a pleasant climate, is easy to get around with good roads and little traffic, and most of the target birds can be found fairly easily and without too much driving (or walking). Throw in some nice accommodation, winter sunshine and plenty of good food, you can't go wrong!
Target species include:
African Blue Tit (race degener)
Atlantic Canary
Barbary Partridge
Berthelot's Pipit
Black-bellied Sandgrouse
Cream-coloured Courser
Great Grey Shrike (race koenigi)
Houbara Bustard (race fuerteventurae)
Lesser Short-toed Lark (race rufescens)
Peregrine Falcon (Barbary Falcon race pelegrinoides)
Plain Swift
Stone-curlew (race insularum)
Trumpeter Finch (race amantum)
On the day trip to Fuerteventura we target Canary Islands Stonechat, and any other vagrants that may be around.  The short ferry crossing usually yields good numbers of Cory's Shearwater at close range.
Upcoming trips: please get in touch to express an interest in future Canaries trips (info@westcoasirdwatching.co.uk)